---
Danita's Art Portfolio
---
Welcome to Danita's Art Portfolio Webpage. Here you will find a collection of the artist's various artworks.
DISCLAIMER:
These pictures are not to be used, reproduced and/or distributed by anyone unless granted consent from the artist. For further details regarding this condition, please view:
Contact and Disclaimers
Click the thumbnails to view the drawing in its full size.
---
Portraits of Michael J. Fox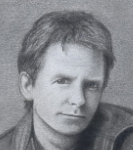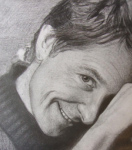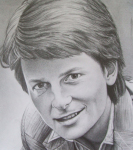 ---
Drawn Portraits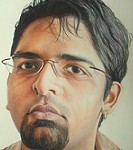 Painted Portraits